IMPECCABLE DESIGN FOR EXTRAORDINARY PEOPLE
The CMA Homes vision is to develop the finest ultra-luxury single-family residences in South Florida's most exclusive, highest profile & desired neighborhoods.
An Exceptional Lifestyle
View our collection of ultra-luxury single family residences.
Welcome to your
luxury home
Designed with discerning taste, a CMA Home is more than a home. It is a reflection of an exceptional lifestyle. One that is to be experienced indoors, through texture and natural materials, and outdoors, through spaces that extend the home. All these elements combine to create an unparalleled sense of warmth and comfort.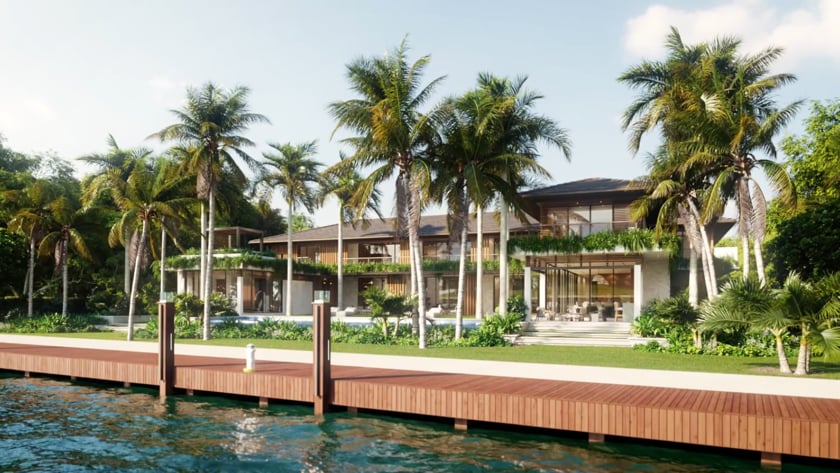 inquire for more information
Looking for more information on the property? Fill in the form below and we will get back to you.